Grand Studio Photos, Videos & Event Media
Welcome to Grand Studio – home to talented thinkers and makers who collaborate around digital and operational design and build clarity out of complexity with our award-winning team of digital designers, researchers, and strategists.
Check out the latest news and happenings from around the studio.
Upcoming Events & Conferences
Grand Studio has an exciting lineup of events, and we can't wait to share them with you.
Check back right here for the inside scoop!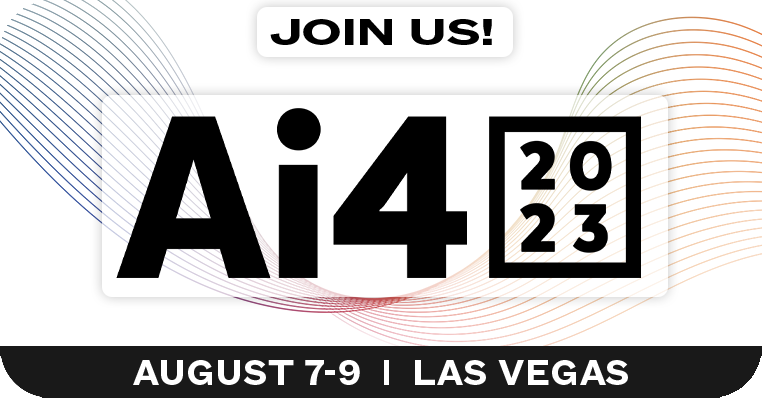 Ai4 2023 Artificial Intelligence Conference
August 7-9, 2023
MGM Grand, Las Vegas NV
Ai4 2023 brings together business leaders and data practitioners to facilitate the responsible adoption of artificial intelligence and machine learning technology. Grand Studio's Chief Design Officer, Diana Deibel, is speaking at the conference!
Photo Gallery
At Grand Studio, we're proud of our culture, workplace, and teams; we love to show it and have FUN!
More future memories (photos) to come shortly.