Our AI-Integration Framework
Human-centric, AI-powered
We're designing a future that is AI-powered and human-led. Building on human knowledge and skills, we help make organizations run better and unlock greater capabilities for people.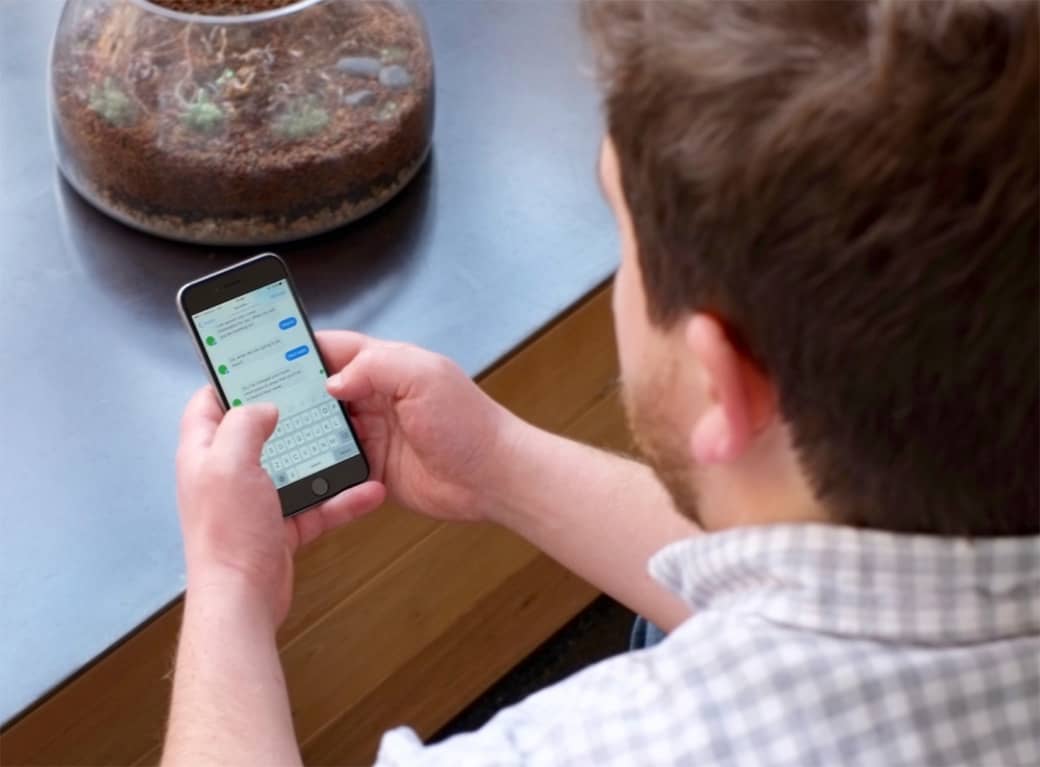 Human-Centered AI
Why human-centered AI?
Successful AI considers the humans who will need to adopt it. Focus your AI strategy toward what's best for your organization by solving the right problems, catching key vulnerabilities, road mapping capabilities, and designing effective tools that will be used to their full potential.
How It Works
Inside our framework
Explore the inner workings of our framework, and discover how human-centered AI integration can make in impact in your organization.
Human-Centered AI
A human-first approach serves as the foundation to our framework.
Definition

We'll begin by understanding your organization's overarching objectives as well as where your users or employees are suffering the most pain in their tasks.

We'll use research to determine how AI integration can contribute to achieving these goals, such as improving efficiency, enhancing customer experiences, or optimizing resource allocation, before you spend a single cent on platforms and implementation. After all, sometimes, the answer is much simpler than AI.

In this step:

Define the users
Define the problem
Define the modality

Deliverables may include:

User journey map
Recommendations report

Ideation

Design how AI can solve the problem, and test to ensure the greatest human-centered impact.

Sometimes a single AI model and delivery mechanism are plenty, while other times an ecosystem may be more in-line with what your users need and your business can support. During Ideation, we concept, test, iterate, and do an impact analysis of both the humans involved and your business to help ensure responsible, ethical, and sustainable AI implementations.

In this step:

Determine best solution
Conduct fast-paced iterative experimentation
Perform an impact analysis

Deliverables may include:

Solution roadmap
Current & future state workflow blueprint

AI Ops AI Ops

We partner with best-in-class vendors who build and maintain cutting-edge AI models in order to ensure you have the best tools at your disposal, as well as the right governance, data, and technical infrastructure to ensure its success.

/ AI UI Design

Many people leave out this crucial phase but this is the secret sauce to successful AI solutions. How (and how easily) your users interact with and interpret the information presented by the AI determines how well it lives up to the effort and resources poured into it up until this point. Put bluntly, if your users can't quickly and easily take action on the data, the AI is useless.

In this step:

Design UI for AI-to-human translation
Validate the solution

Deliverables may include:

AI personality
UI look & feel
UX/UI flow and interaction designs

Implementation

Create rollout plan for organization-wide implementation and monitoring.

With a model selected, operations planned and UI design in place, the last step is to ensure that full-scale rollout and implementation is done with your users at the center. We'll jointly plan an integration roadmap with custom communication strategies and set up key KPIs for monitoring and evaluation so you can continue to make sure your AI solution is serving you and your users.

In this step:

Change management
Plan the rollout
Monitor and evaluate

Deliverables may include:

Communication decks, emails, scripts
Defined KPIs
Process roadmap
Case Studies
Some of our work
We guide our clients through a customized yet human-centered process that allows their business to progress while keeping people at the forefront of any product or service decisions. This flexible, yet proven design process provides a strategy that meets business timelines and metrics and delivers user success.
Entertainment

Food & Hospitality

Energy

Finance

Manufacturing

Healthcare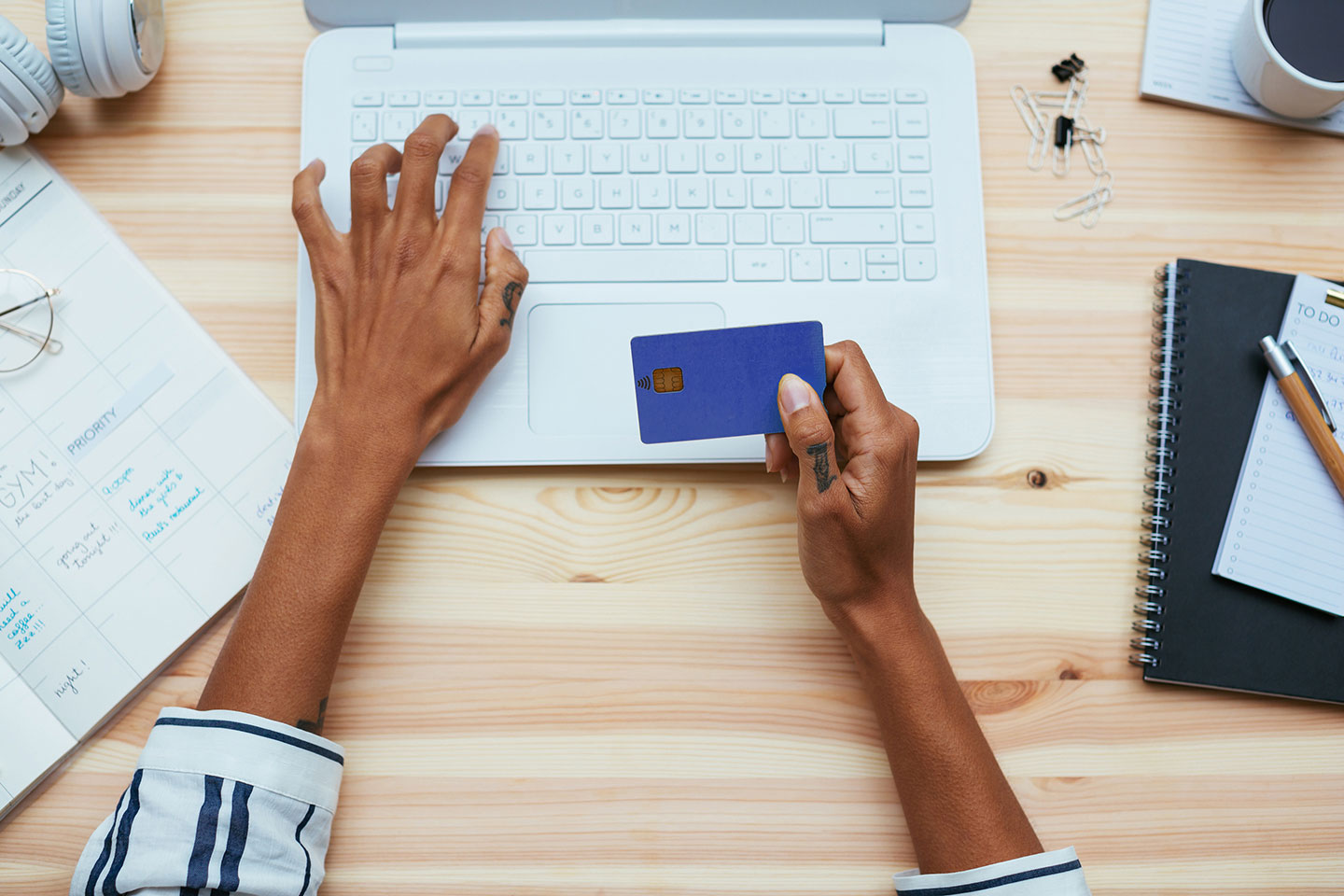 Navigating Complex Conversations
How can multimodal AI assist the underbanked in understanding their financial options?
Read more
Food & Hospitality
National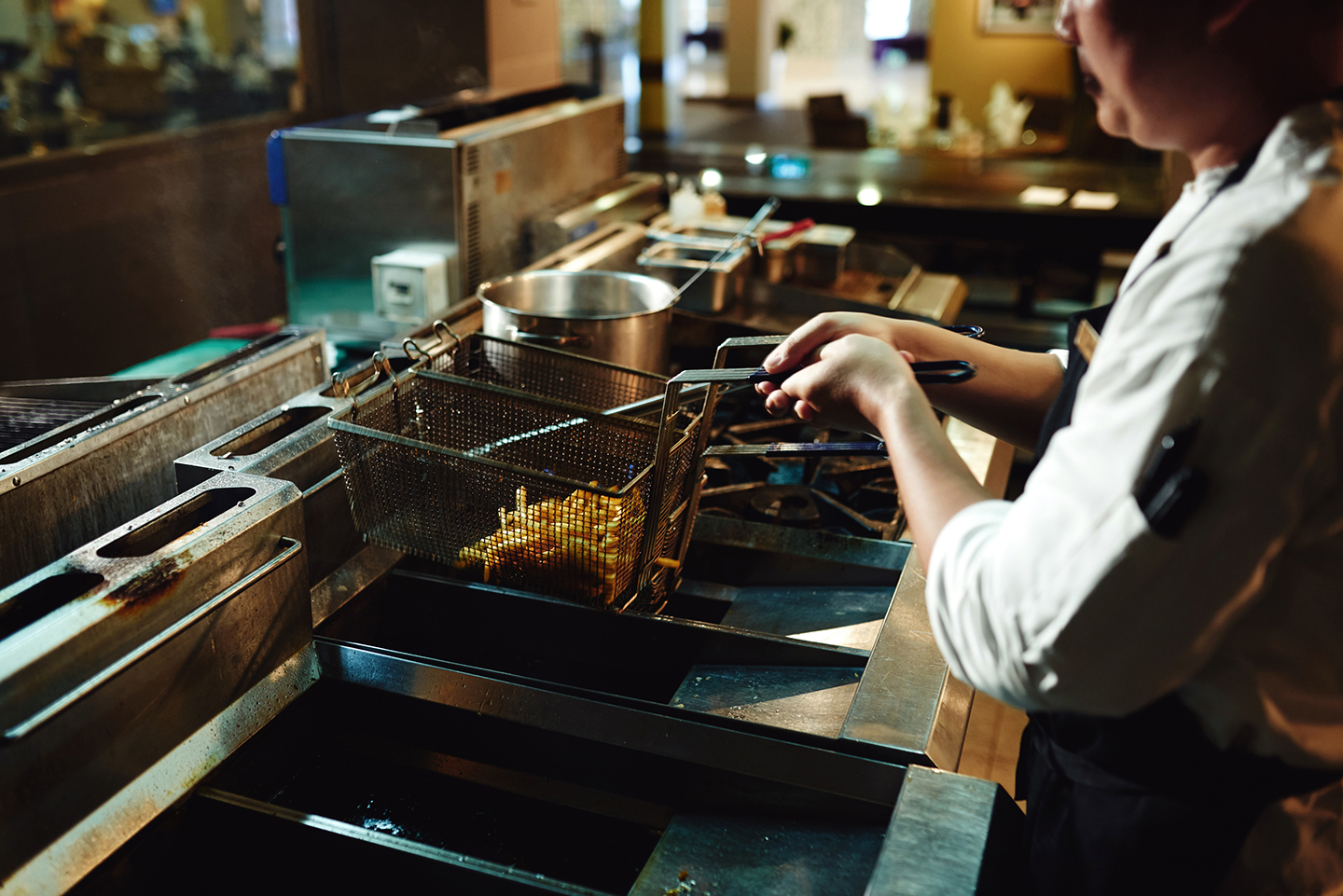 Food & Hospitality
National
Scaling Industry Expertise with AI
How does a company scale consulting services in the fast food operations space?
Read more
The team was able to engage in the upfront design process with detailed organization, took learnings from testing opportunities to insert into product capabilities and executed our prototypes quickly.

Head of Technology, AI-Enabled Restaurant Performance Tool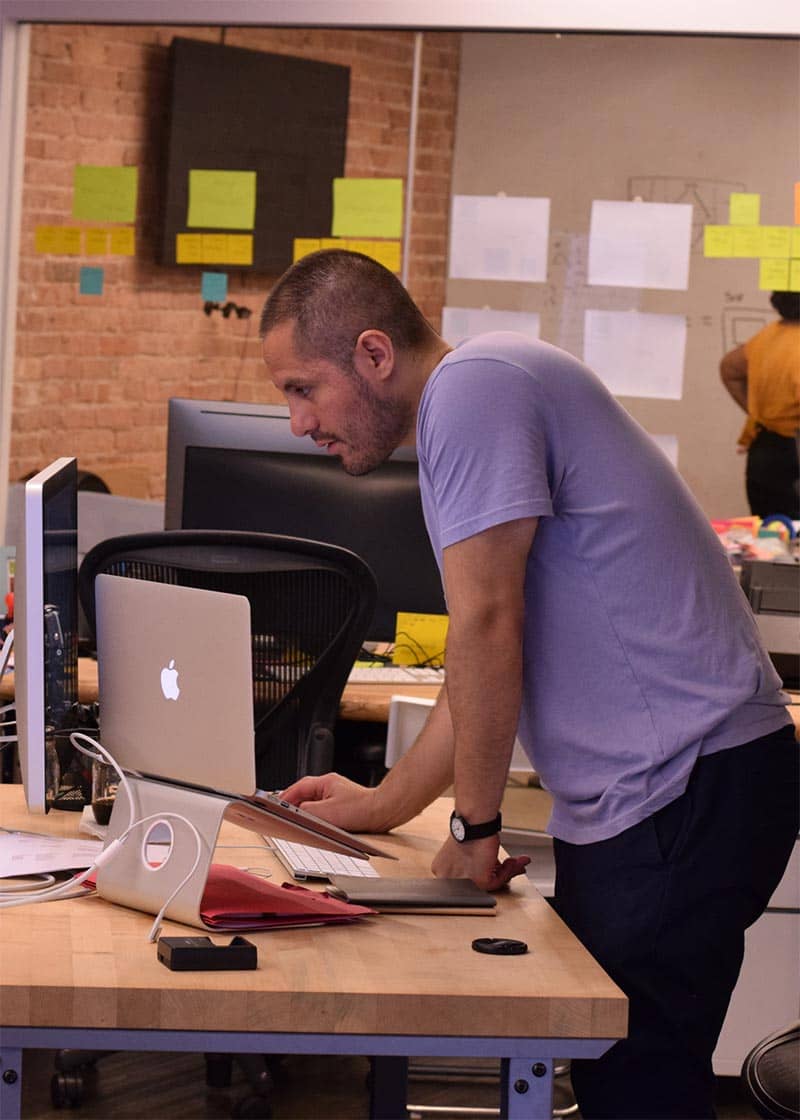 Contact
Want to learn more about the way we work?
Find out more about how we assess implementing AI into your organization. Get in touch with us today and let's map out your goals.
Get in touch