Creative problem-solvers, welcome home.
We're inviting thinkers and makers who aren't afraid to solve the most complex of problems…and have fun doing so.
Employee Experience
What our employees think about us
On Culture
At Grand there is a sense of support, autonomy, and care towards the teams. Everyone here has strong awareness of where they're skilled and where they can grow more, and there is a real willingness to learn from one another. This culture creates a scrappy and egoless approach to solving problems together, which I really enjoy."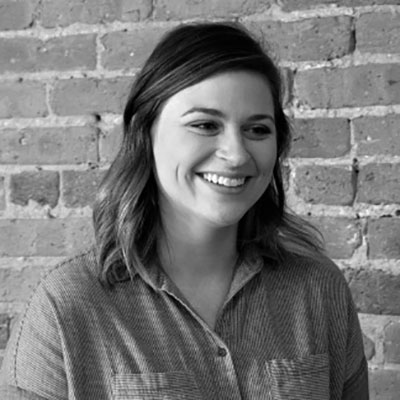 Julie Morycz
Lead Designer | Full-time
On Opportunity
I'm so thankful to work with an incredibly talented and down-to-earth team that makes collaborating in a virtual world feel effortless. From giving me opportunities to lead customer interviews to providing me with thoughtful feedback, the Grand team has continually shown their commitment to my development and experience."
Shalini Ramanan
Design Intern
On Belonging
"Grand Studio has such a fun and motivating culture. Everyone is really supportive of one another, I am always treated as a valued member of the team. I feel lucky to be at a place that provides so many opportunities for growth and encourages young designers to have a voice!"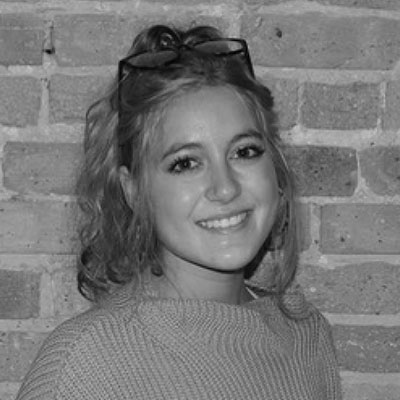 Elyse Karsten
Senior Designer | Full-time
What did we miss?
Frequently asked questions
You've got questions, we've got answers. These are the most common questions we receive.
01
What is your design interview process like?
We like to be straightforward, and that starts with our interview process. Here is what you can expect:
Submit an Application
Please provide work samples (portfolio/PDF dropbox, it doesn't matter to us—we just want to see your work!) Submissions without work samples will not be considered.
Portfolio / Work Review
Bias isn't cool, so we practice "work first" when viewing work. What this means is we look at your work only when we make a decision to pass you on to an interview, so make sure to show us your superpower!
1st Interview (virtual)
30-min interview with the Director of People and a  Lead Designer or Associate Director we take a look at some work to get a better understanding of how you tackle complex problems. Don't worry, we don't leave anyone hanging. We get back to applicants with our decision about a week after the interview.
Qualification (happens between the 1st and 2nd interview)
Align on all the HR details regarding timelines and all that jazz.
2nd Interview (virtual)
If you move forward in the process, there is an hour-long interview with an Associate Director and CXO or CDO. We get back to applicants with our decision about a week after the interview.
02
Is the studio currently working remote?
Yup, we are all 100% remote until further notice!
03
Why are you called Grand Studio?
We were born from the NYC consultancy Moment. The name Grand Studio pays homage to our roots in NYC with the old office near Grand Street and our new home in Chicago near Grand Ave.