Service Design
Service design can be quite a complicated beast, even for the most experienced design or business teams, often proving to be nebulous and emotionally-laden. Our studio is well-versed in thorny, ambiguous problem spaces and identifying the behaviors and emotions that drive business outcomes, and crafting service solutions to meet people where they are while serving the business supporting them. Working with our experts. We seek out collaborative partnerships with leading companies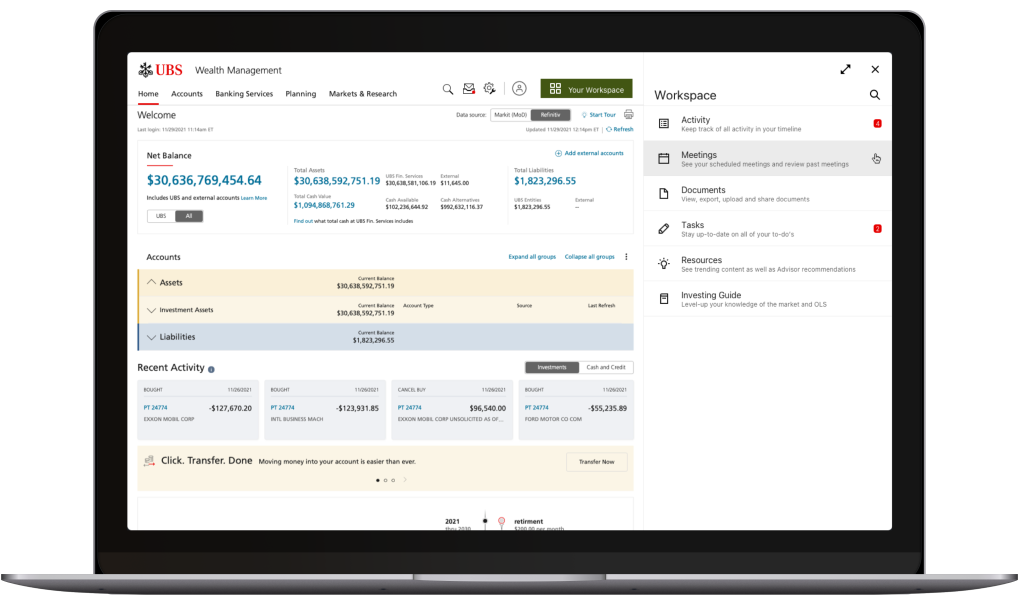 Reducing attrition in wealth management
UBS came to us with help determining what self service might look like for their clientele. Through qualitative research, we found the relationships were what clients most valued and needed, so we developed a vision roadmap from today to a North Star to strengthen the collaboration model between several user groups and ultimately create a better, more valuable experience for the clients.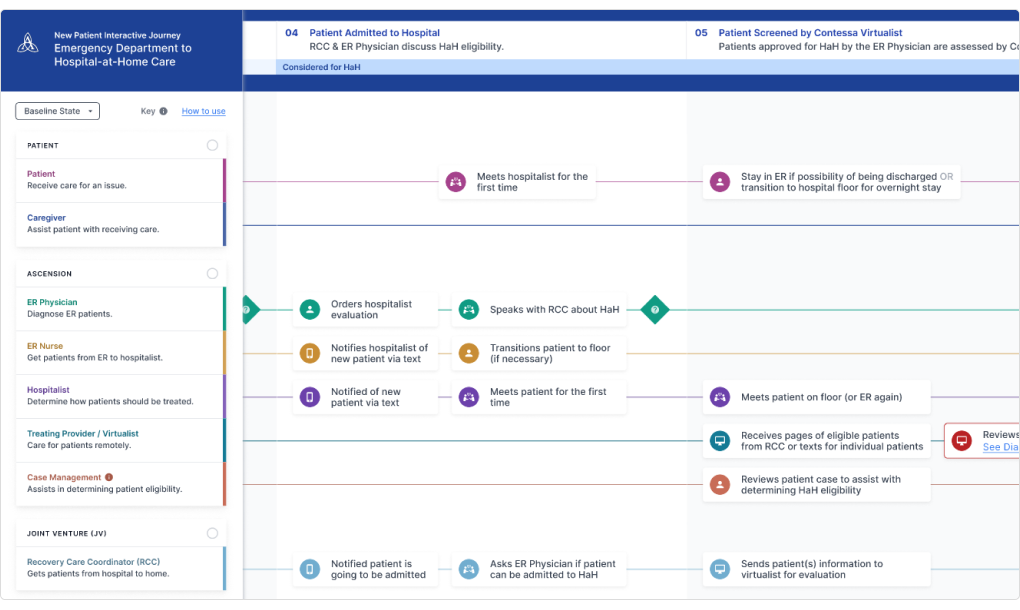 Designing a triage service to help postpartum mothers
One of the largest hospital systems in the US needed our help to understand how to better serve mothers post-pregnancy with potential health complications, while not overburdening their nursing staff. We helped them create a service using home monitoring technology to triage mothers and get those in need the clinical help they needed right away, while allowing the monitoring to continue to support and assess those who were more successfully navigating postpartum health needs.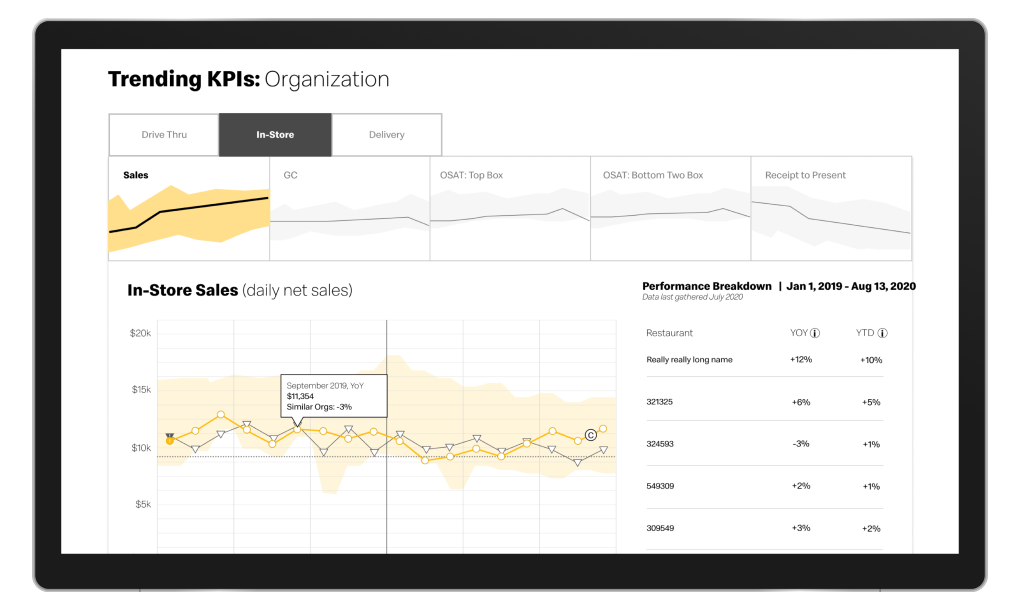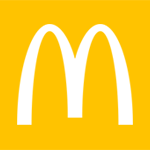 Global performance assessment service & tool
McDonald's was completely revamping their process of restaurant performance and needed help defining the process, as well as creating a user-friendly digital tool to support it. Over the period of several months, we conducted global research, defined the process and created the tool, and helped them craft a strategy to roll this out to their employees and franchisees. The process rolled out in 2022 and is currently being utilized by all of McDonald's 38,000 stores.
At Grand Studio, we love taking on technical & complex challenges that others find intimidating, no matter the scale.
What Clients Say About Us
Our flexibility, commitment to good work, and quality execution are some of the top reasons our clients come back to us time and time again. Here's what our clients have to say about us:
"What I find most impressive is their ability to navigate ambiguity."

"They're one of the best vendors I've worked with."

"They were very transparent and responsive to our feedback."

"Our team has ongoing discussions about ways they can continue working with them."
Industries We
Specialize In
We work with all types of businesses, from major enterprises to startups poised for growth, focusing on the complex challenges real people face at every level within and around the organization. Together, we innovate to create strong and effective solutions for all involved.
Sports & Entertainment

Food & Hospitality

Healthcare

Financial Services

Insurance

Manufacturing
About Us
100%
Client satisfaction in post-project surveys
20
Years of leading design and innovation projects
HQ
Chicago – with design staff spanning 8 different markets
Let's Talk
Looking to get that project rolling or learn more about Grand Studio and how we build clarity out of complexity? Communication is key to us, so let's start here.