Let's face it; hybrid work is here to stay! But, if you aren't convinced, a recent report discovered that 83% of the 9,326 workers surveyed say they prefer a hybrid model — in which they can work remotely at least 25% of the time.
At Grand Studio, we want to create an environment where everyone feels supported to execute their best work, and while we are still refining our hybrid model, check out how we have kept our retention at 100% and the 6 key pillars that allowed us to grow our culture, even during a global pandemic.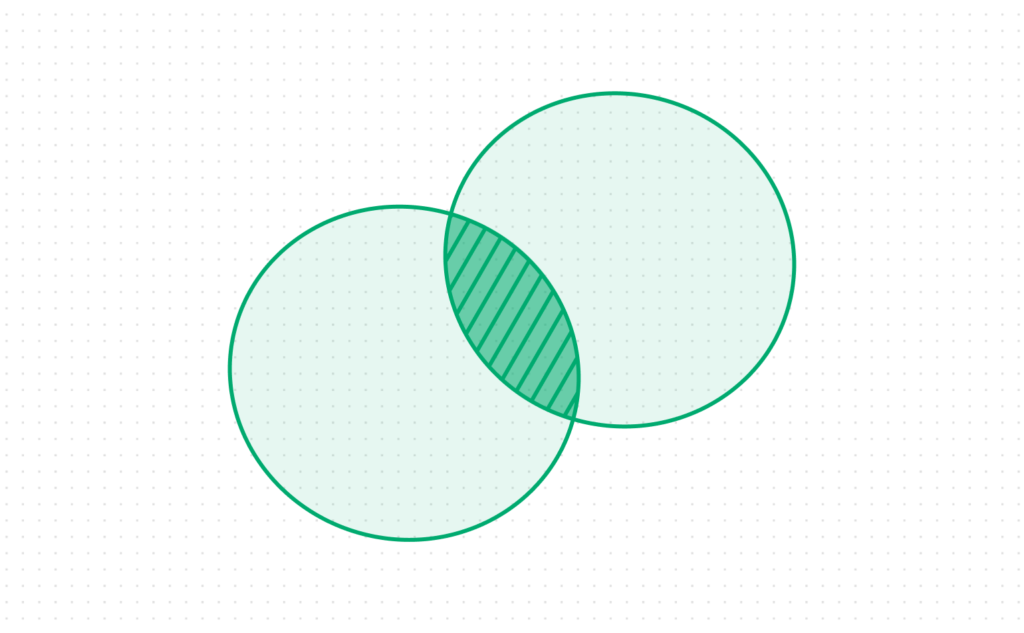 Act As One and Trust in Transparency
When we were together, a kind of electricity sparked in the office, whether we were collaborating on a client project or getting into heated discussions over the Fast and Furious franchise. When the pandemic hit, in all honesty, we were terrified that this magic we had as a studio was going to fizzle out. Instead of letting this happen, we started to make sure that we were living our values; heck, there was a whole rebrand to support our true purpose and mission.
When we become intentional about our values, leaders act with them in mind and bring transparency to the organization's goals, employees become more invested in the success, and you can celebrate wins together.
We did this by virtually continuing our state-of-the-studio bi-monthly meetings, adding more transparency around business development; we shared out pay bands and reworked our assessment tool to foster growth and equity.
To keep that spark and magic we have to keep doing the work. We continually revisit our values, refine our goals and hold each other accountable.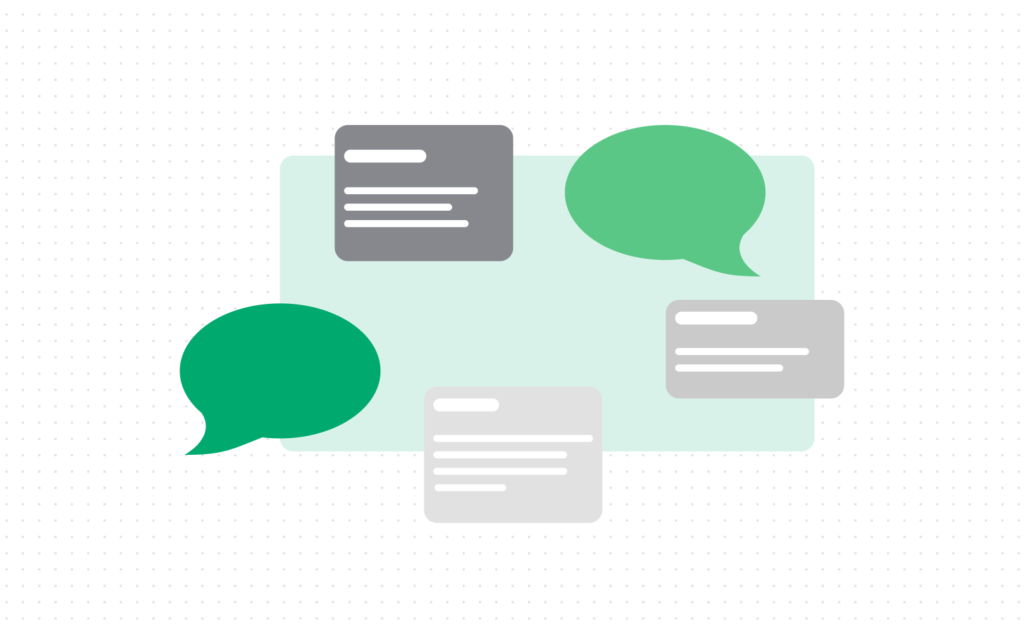 Communication and Information
Creating a strong culture with a hybrid team is about consistency within the communication, tools, and information. The flexibility of hybrid work is a huge draw, so establish norms and expectations around teams and collaboration.
No two companies are the same, so customize your communication to suit your needs- asynchronous, synchronous, or hybrid- keep it consistent!
We were fortunate to have remote clients and were already working in asynchronous tools, so the transition to hybrid communication at the start of the pandemic wasn't much of a change. Our most significant pain point was learning how to collaborate more effectively remotely and lead better hybrid meetings.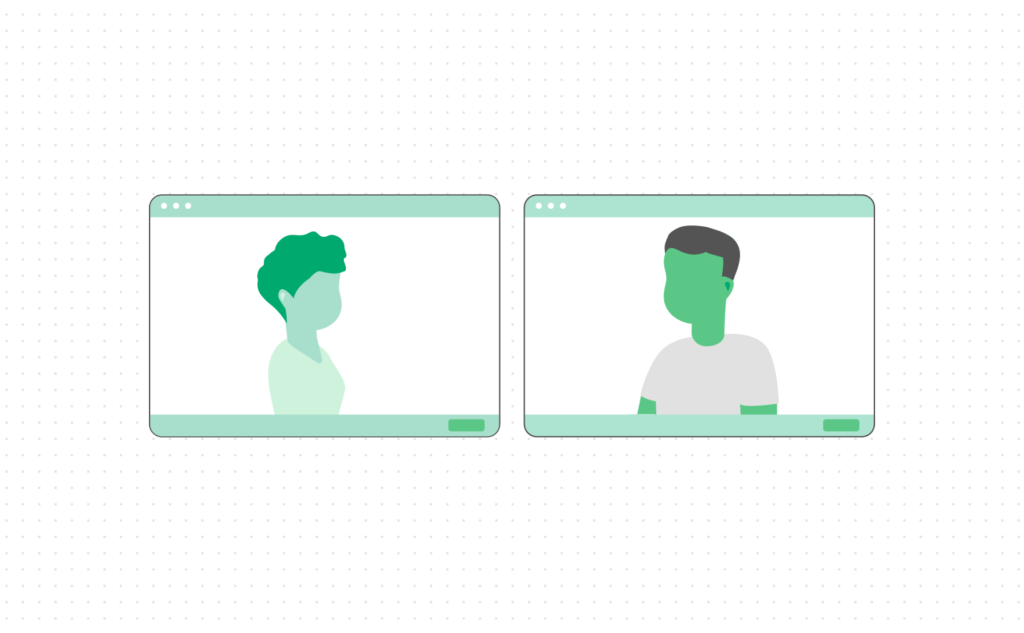 Inclusivity and Visibility
With people in the office and others remote, there needs to be an effort with visibility, not only leaders being accessible and seen and checking in with everyone on the team and empowering them to do the same. In addition, ensure that the whole team is equipped with the right technology to maintain productivity remotely.
Some easy changes to help with inclusivity with remote teams scheduling regular team meetings, allowing time blocks on your calendar to be available to others and leaders, holding back your opinion in team calls. When you open up and allow others to have a voice, you create diversity in thought and allow for other perspectives.
At Grand Studio, we gave everyone a home-office budget so that everyone had an adequate space to work from, and we rolled out a new team onboarding for projects that allowed us to get to know each other on a more personal level, as well as working styles. We also have set meetings that allow for different time zones and foster an environment that encourages all perspectives to be shared.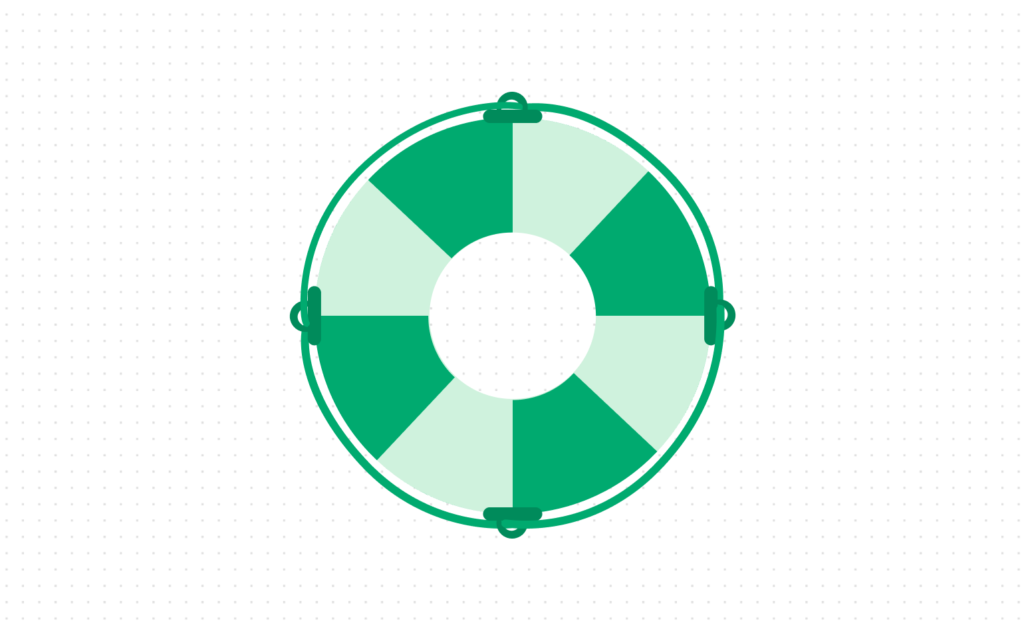 Mental Health and Psychological Safety
The pandemic drastically changed the landscape of work, and while you may focus on the new challenges of managing people remotely, don't forget that layer that might not be as visible to you- your coworkers struggling with caregiving, sorting out their working arrangements, working with all the other impacts of a global pandemic.
While the pandemic has been challenging, it has given us a real opportunity to find empathy in our workforce and come back to treating people like humans. Don't forget to check in with your team to ensure that they feel supported and have your respect and trust. When you create an environment that values mental health and has a culture that fosters psychological safety, people feel free to collaborate and feel safe taking risks, enabling rapid innovation.
At Grand Studio, we did this by setting clear expectations, letting everyone know that their mental health is essential, offering support through our leaders and benefit offerings, and making sure that we were having check-ins with everyone once a quarter to talk not only about work but get to know them more and find out how we can better support them. One of the most impactful things is having a leadership team at the studio that isn't afraid to be open and vulnerable; we share our struggles and create a safe space for others to do the same.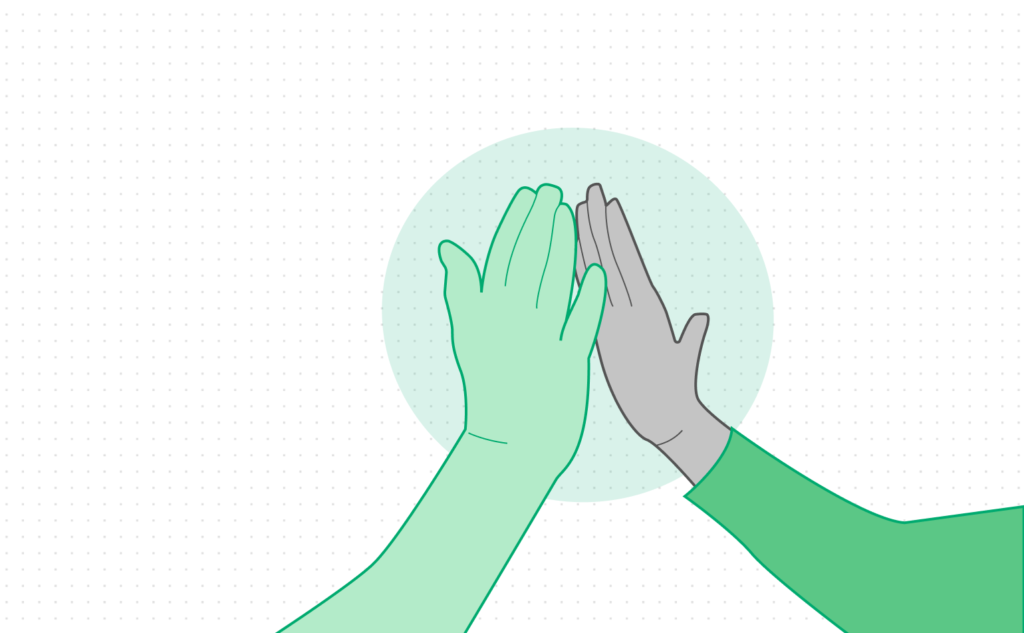 Rethink Recognition
High Fives are a thing of the past; having a hybrid or a remote team means you need to rethink how you celebrate and acknowledge your team! So bring it back to your purpose; what are you looking to recognize? Recognition can help bridge the gap between groups and remote employees and allow opportunities to celebrate each other, even if you are not physically together. Also, praise doesn't just have to be from leaders, peer to peer recognition creates a greater sense of camaraderie, fosters trust, and encourages collaboration in hybrid teams.
We rolled out Awardco, a recognition platform that lets the whole studio recognize each other and live our values while adding the benefit of monetary rewards that can be used for purchases or redeemed to different charities.
We saw a 57% increase over five months in employee satisfaction with recognition! This small change allowed everyone to start recognizing each other publicly and gave everyone a chance to celebrate in Slack!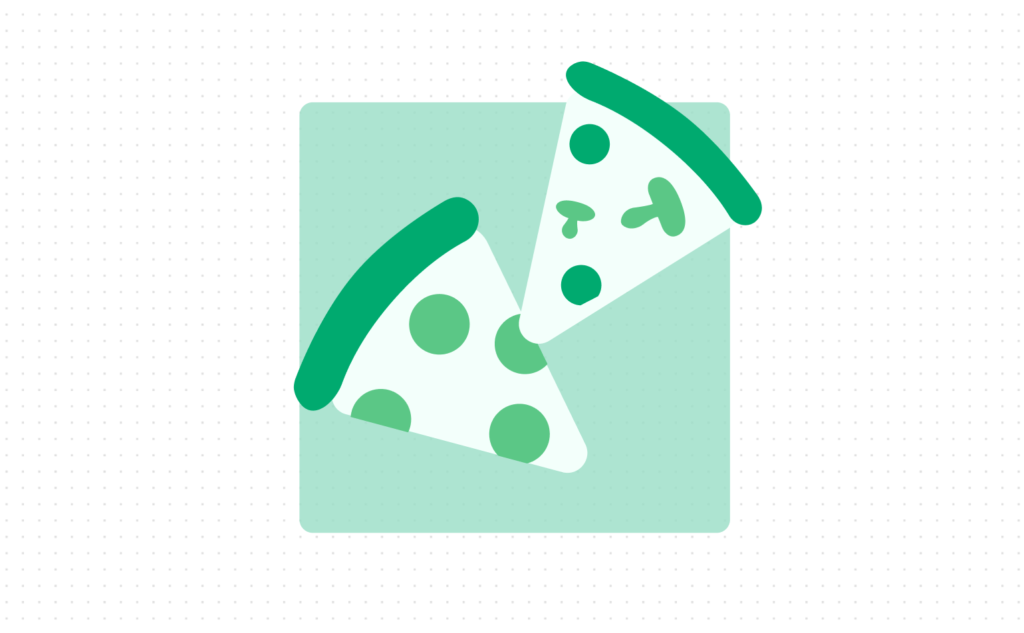 Find Time For Fun
I know that zoom fatigue is real but find those times to connect over something other than work online. These fun non-work activities can be as simple as a virtual coffee chat or a half-hour to play some games together.
March 2020, a pizza was sent to everyone's home on a Friday night to take the stress off of feeding themselves and anyone in their house, and it has become part of our culture every month since! We love posting pics on Slack and getting into The GreatTopping Debate (you can get in on these heated topics on our IG)!
This list is just the beginning of exploring the future of hybrid work. One great way to know that our hybrid culture is working is that we aren't hesitant about making changes to improve it. Although hybrid work is new, and growing a strong culture is challenging, improvement should be an ongoing conversation!
Want to learn how we help companies build clarity out of complexity?
We're here to help!