Why Grand Studio?
Leading digital strategy, UX/UI design, and digital products partner
It's not enough for interfaces to look nice; they have to work for everyone who uses them. Digital design takes the vision of product strategy into reality, defining the interactions and means by which your users will connect with your product.
Grand Studio creates engaging, thoughtful, accessible designs for Fortune 500s and companies across industries and platforms to ultimately showcase the beauty of the vision and a seamless, intuitive experience.
We seek out collaborative partnerships with leading companies
We love taking on technical & complex challenges that others find intimidating, no matter the scale.
Here are a few of the challenges we've solved that we're quite proud of:
Entertainment | International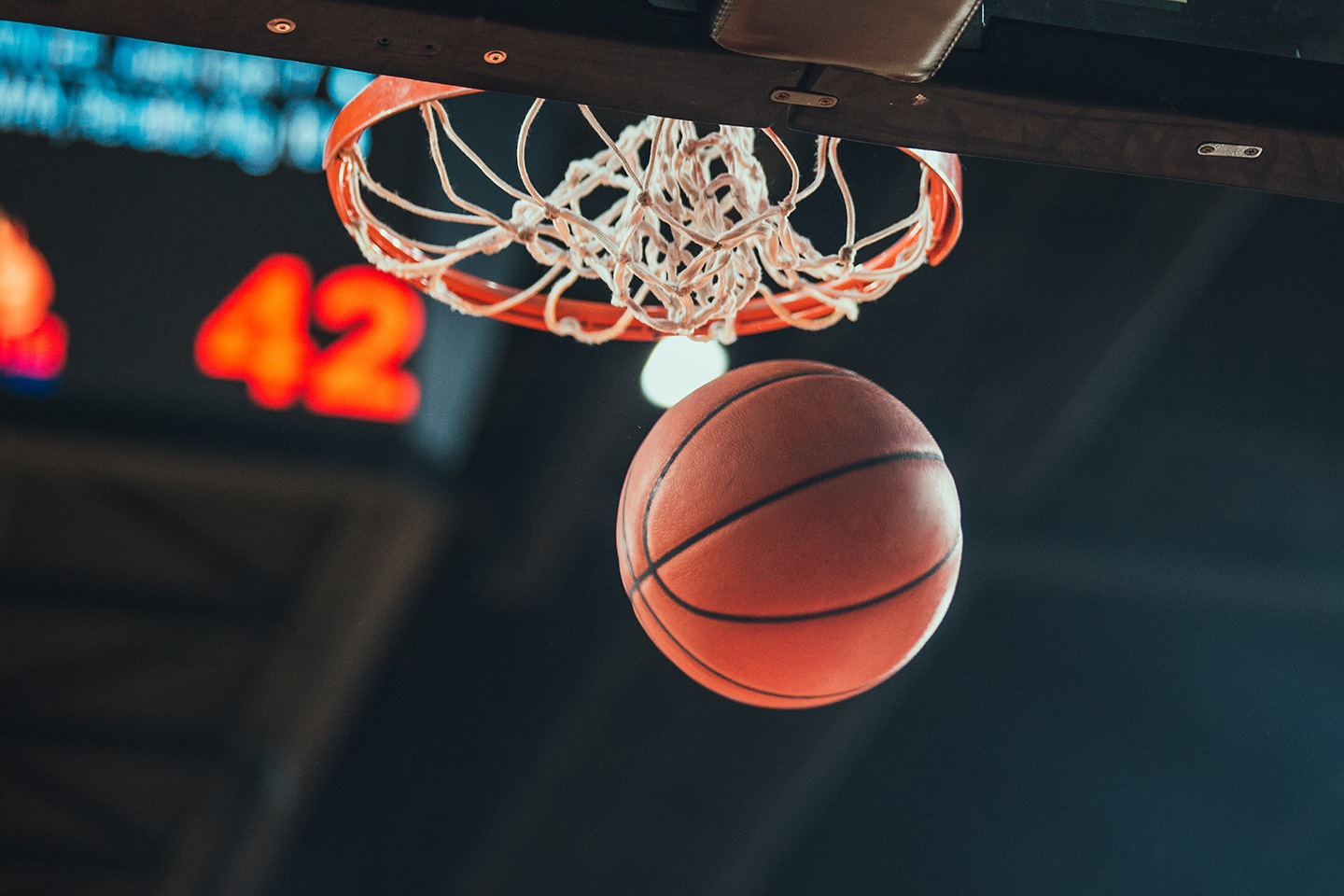 Entertainment | International
Globalizing the Sports App Experience
We designed an app for the world's largest basketball league to answer a key question – how can we improve the game-watching experience of a US-based sport for non-US fans?
Food & Hospitality | National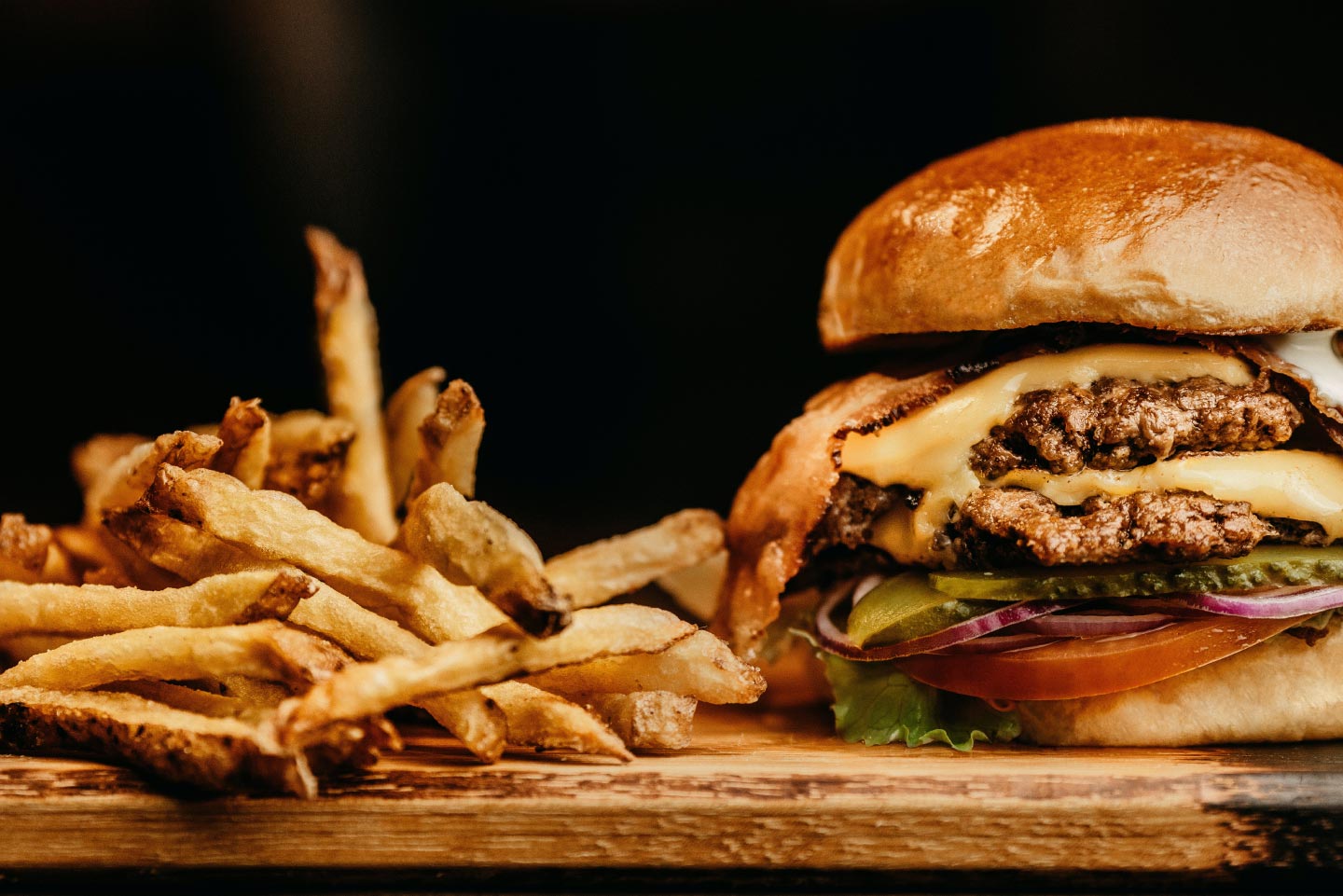 Food & Hospitality | National
Fast-food Findings
We designed tools used to improve franchisee performance for the world's largest fast-food chain.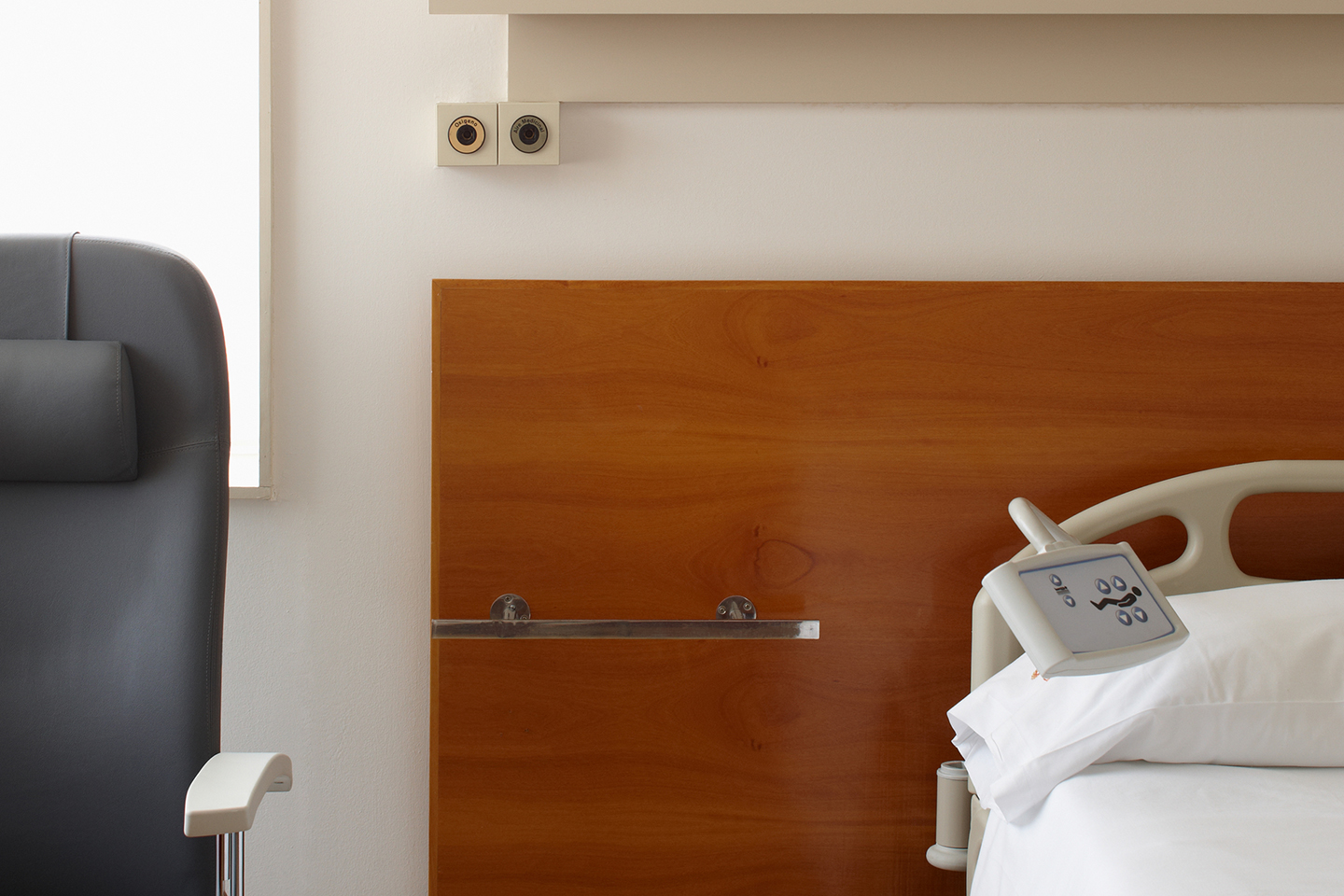 Rethinking Surgery Scheduling
We designed tools to support the scheduling of elective surgeries for one of the largest healthcare systems in the United States.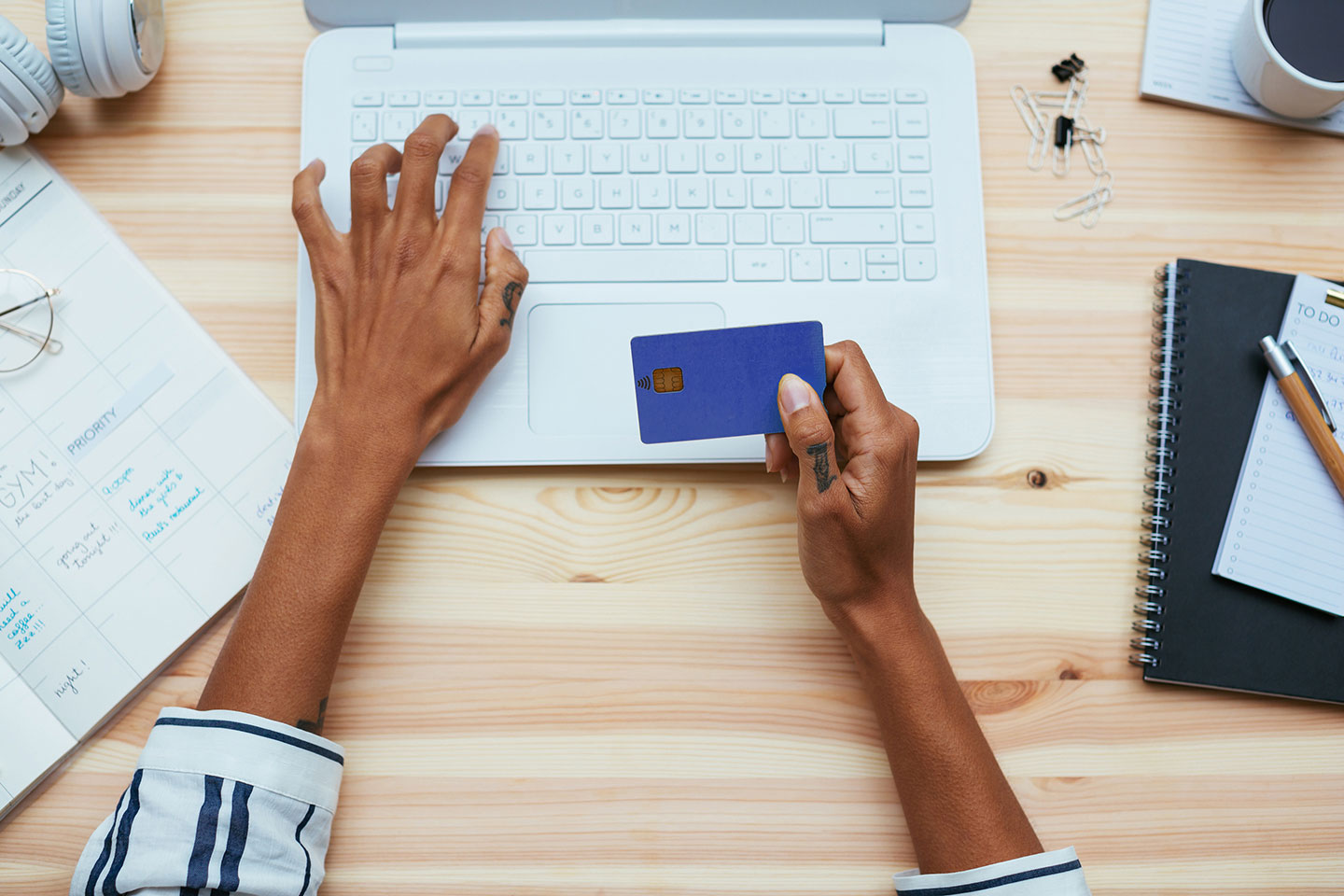 Building with Blockchain
We designed blockchain-based data exchange platform for one of the world's largest financial institutions.
Get a
free

consultation