Conversation AI / IoT
Grand Studio doesn't talk a big game – but our designs do
Designing conversations and IoT are different mechanisms than screen design, requiring thoughtful physical, verbal and cultural interactions to launch a successful product. Grand Studio has immense in-house expertise in these areas and can help your team move into the future with cutting-edge technology based on human-centered design.
Want to learn how we can position you on the cutting edge? Working with our experts. We seek out collaborative partnerships with leading companies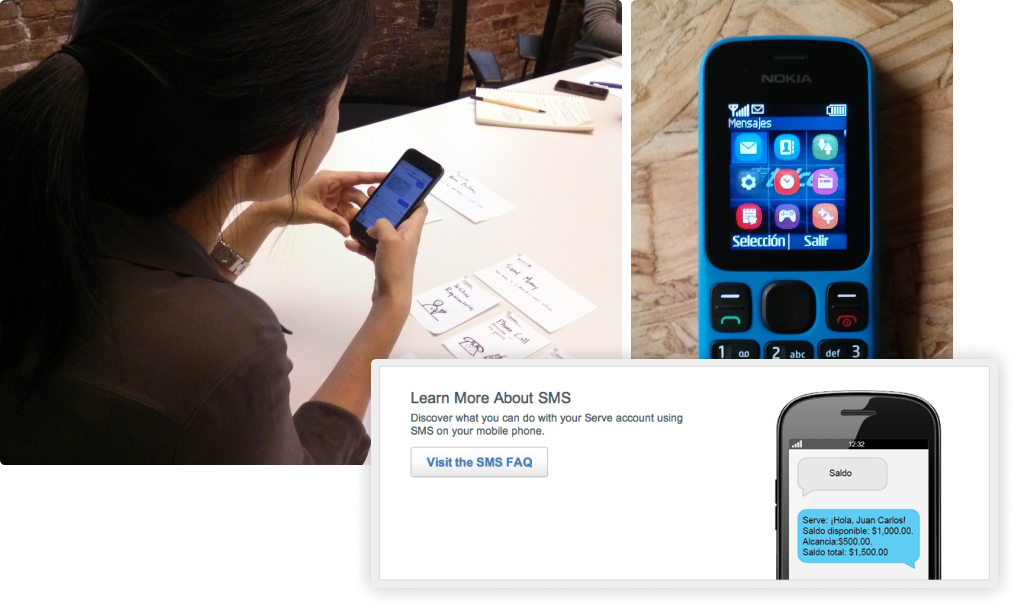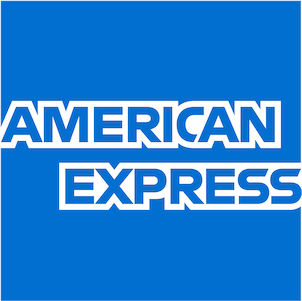 Creating a banking product for the underbanked
When American Express asked us to figure out how to provide banking services to typically underserved markets, our exploration led us to a multimodal, SMS chatbot-forward service. The product we jointly created is still being used by millions of customers daily.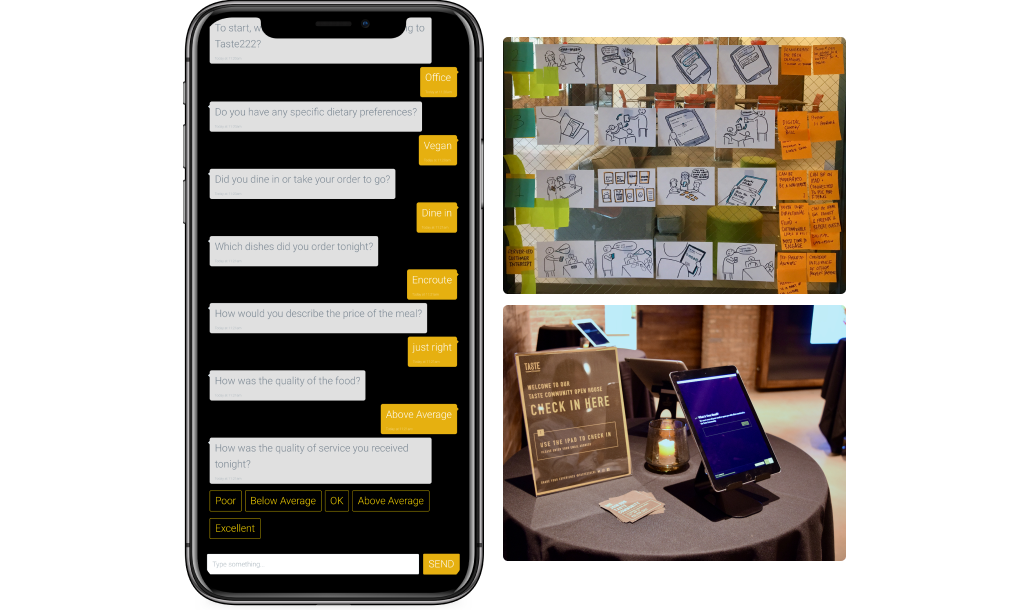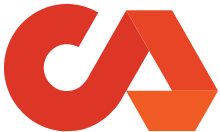 Conversational tech in dining experiences
One of Cleveland Ave's incubator initiatives is a test kitchen in Chicago's West Loop, and they needed help acquiring timely feedback from patrons about their dining experience in order to fully realize the benefits of the kitchen. We built an SMS-based chatbot to deliver easy-to-answer and easily-accessible survey questions to diners. Cleveland Ave was so pleased with the result, they used the text bot for years to accrue data.
At Grand Studio, we love taking on technical & complex challenges that others find intimidating, no matter the scale.
Our focus areas
At Grand Studio, we use design thinking to guide our partnerships through technical and complex challenges and innovative solutions.
Our verticals
We are industry-agnostic and work with all types of businesses to help them define and solve the right problems for the right audience.
Financial Services

Healthcare

Sports & Entertainment

Insurance

Manufacturing

Utilities
About Us
100%
Client satisfaction in post-project surveys
20
Years of leading design and innovation projects
HQ
Chicago – with design staff spanning 8 different markets